* * Please Note * *
This Website is updated on a regular basis.
If you have viewed this page on a previous visit, depending on your Computer settings,
your Computer may have an old page stored in your Browser Cache,
and you may not be viewing the most recently updated page.
Please clear your Browser Cache (delete the temporary Internet files, History and Cookies etc.)
to rectify this problem.
I am available to a loving forever home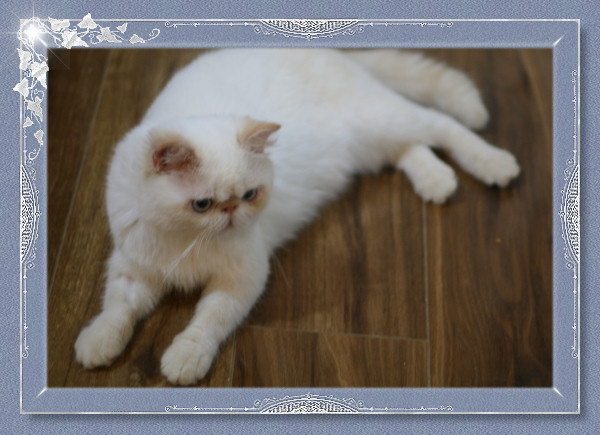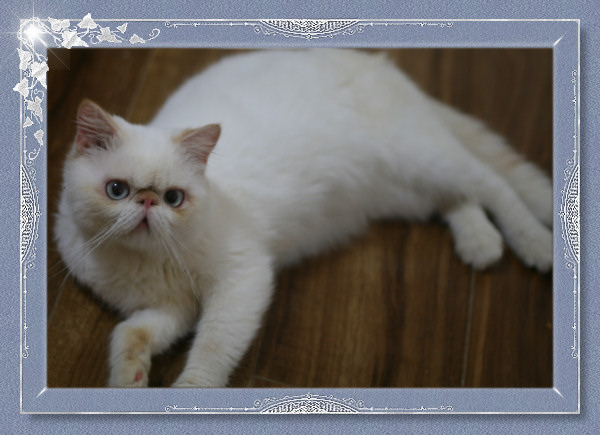 Red Point Exotic Male
This Red Point young man (DOB 09/11/2017) was going to join our breeding program,
but we have decided to offer him as a pet, because he is such a lovable natured boy and needs to go to a loving family.
He is a indoor pet that has lived in the house with us since he was born.
He has been Vaccinated, Microchipped and Desexed.
If you would like to adopt this boy,
he can be reserved with a deposit
Please contact us if you would like to give
an ex breeding Queen or Stud a new home
Please check back frequently
for updates to this page.
"My husband said it was him or the cat.
I miss him sometimes."
-- Anonymous --